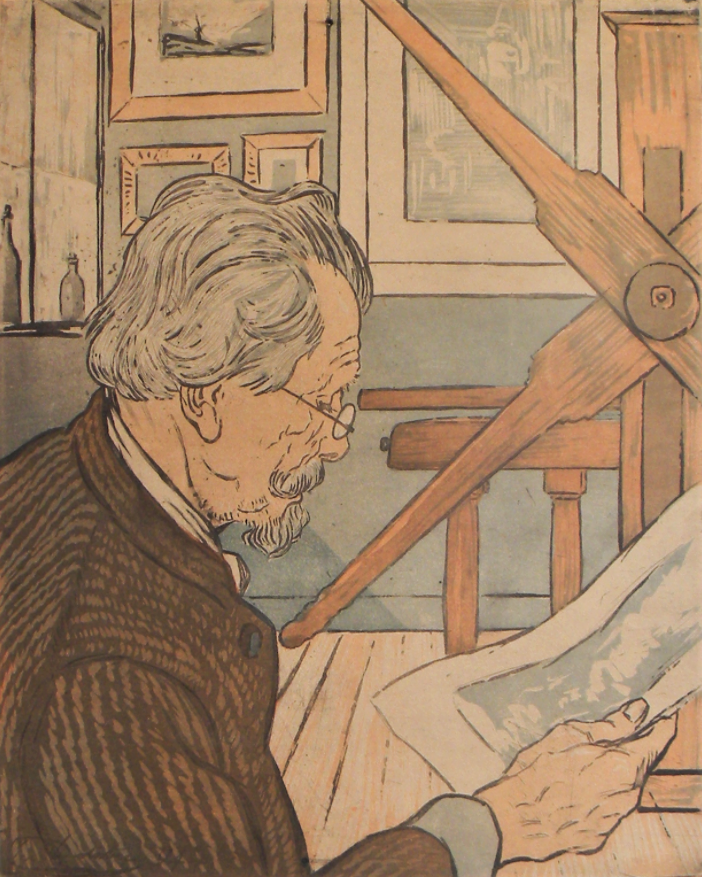 SARAH SAUVIN Gallery guarantees the authenticity of the prints presented on its website and in its catalogs.
Payment:
Prices are stated in euros. Cash payment only, to be made in euros by bank transfer or French check. Additional costs incurred due to payment by other means are paid by the purchaser. Purchases will only be issued after receipt of the payment and remain the property of SARAH SAUVIN Gallery until this term.
Shipping and delivery:
Prints are delivered all over the world in a secure packaging with compulsory insurance. In order to ensure the best service and the protection of artworks, the Gallery uses FedEx, UPS and DHL and specialized firms. An estimate of shipping in addition to the price of the artwork can be provided on request.
Orders paid by bank transfer will ship within 5 business days after reception of the payment.
Orders paid by French check will ship within 12 business days after reception of the check.
Return policy:
The buyer may return an artwork within 14 days of receipt. We'll issue a full refund for the entire purchase price within 14 days of being informed that the buyer wishes to return the artwork, which should be in its original sale condition. Return shipping charges are the responsibility of the customer and artworks must be returned using the same firm used to ship the artwork to the buyer.